C.A.U.S.E.
Creating Awareness for Underprivileged Student Empowerment
Connecting Kids Around the World
"CAUSE" intends to create awareness among kids in the local schools and communities in the United States to address the educational challenges and the scarcity of learning resources for the underprivileged kids globally.
READ OUR MISSION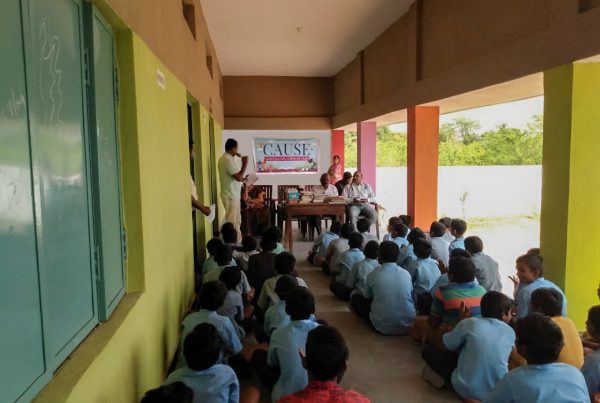 We successfully distributed the learning resources to different schools. Students were delighted to receive them.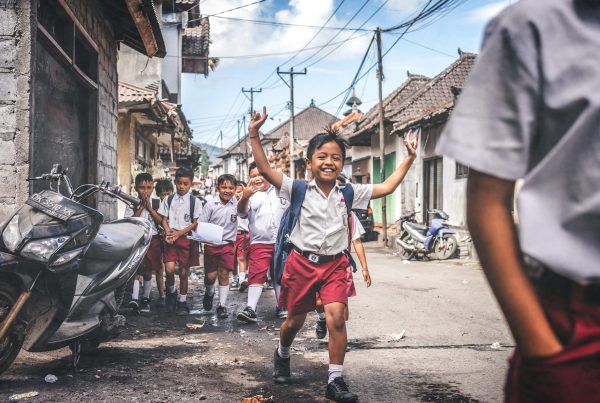 We had a successful drive at the school. We raised awareness among kids here in…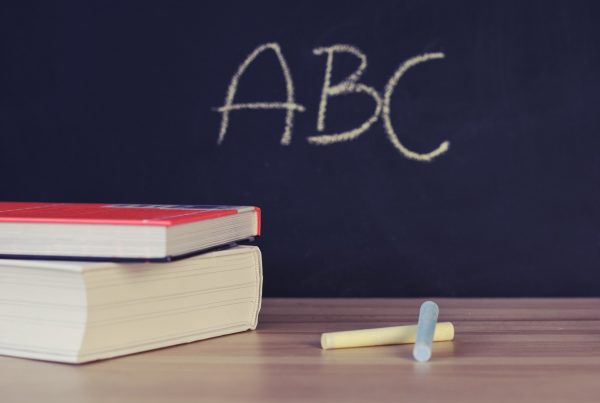 We started a school-wide books and gadgets collection drive this month.
Contribute To The Cause
You are invited to express your interest to join our team or contribute to the "CAUSE".